Arhue is a full-stack digital agency — Our team Designs, Develops, Launches, Supports, and Grows your next project. That all starts with expert planning.
Through joint collaborative efforts between Arhue and your team, we create a web presence that perfectly matches the feel of your project.
We act as your growth team. From a web or app focused on scalability and optimization to a marketing plan that combines organic and paid acquisition.
As your brand grows, Arhue ensures that messaging and technical functionality fits your plans for the future through ongoing support.
End-To-End,
Unified Marketing Strategy
In place of an in-house marketing team, Arhue prepares an end-to-end marketing strategy that allows for a seamless, unified front — implementing tried and true tactics that give you the greatest chance of success.
Begin Your Journey with Arhue!
or email us with questions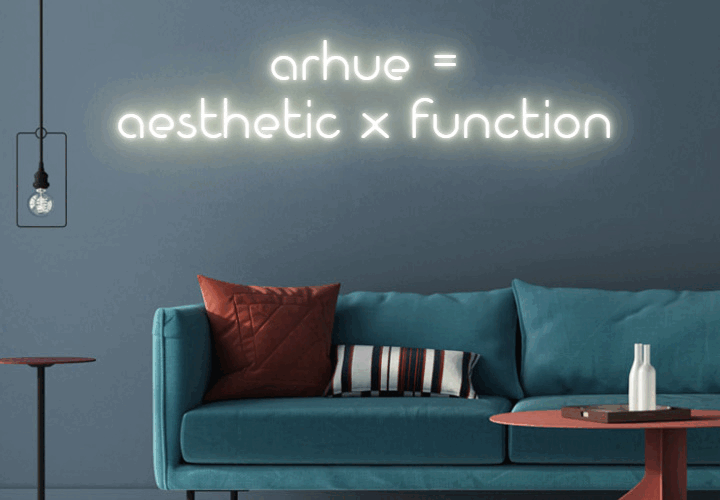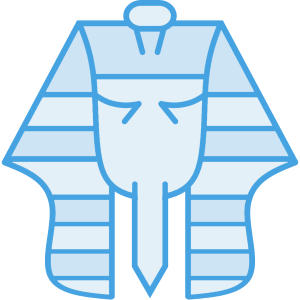 Branding & Messaging
raise some eyebrows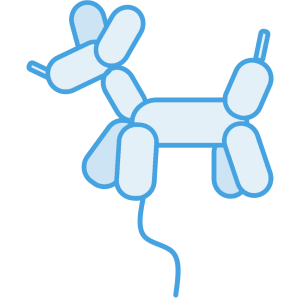 Creative & Design
aesthetic that makes customers happy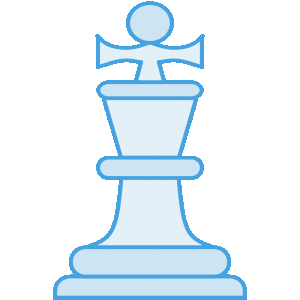 Strategy & Consulting
plan moves ahead of deployment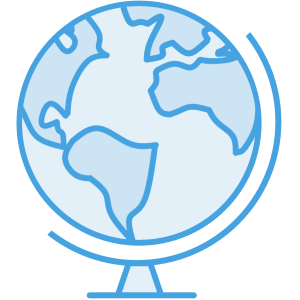 Marketing & PR
reach your audience wherever they are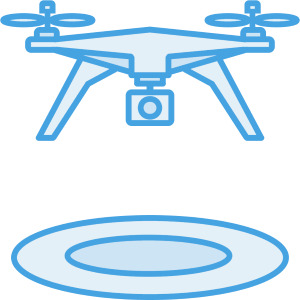 Video & Interactive
gain perspective by capturing every angle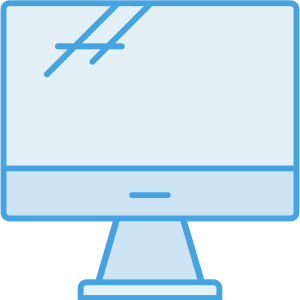 Dev. & Tech
create intuitive products that work