Earned Media
Organic Search Engine Optimization
Arhue manages some of the biggest names in local news in their locales. Our staff has worked with giant brands and regional service providers alike, helping them build their names and gain news customers through earned media.
Get A Quote
On-Site & Inbound SEO

On-site SEO optimizes website elements for search results. Relationship management with other sites increases links and visibility in inbound SEO.

Contact Us

Lead Generation Services

Lead Generation or origination is the process of discovering and developing new clients for a company's products or services.

Contact Us

Online Public Relations

Online Public Relations (E-PR, Digital PR) refers to the use of the internet to connect with both prospective and existing clients.

Contact Us
Paid Media
Pay-Per ... Click (CPC), Mil (CPM), Lead (CPL)
Arhue has managed paid campaigns for local business looking to grow and the largest, public companies in their sector. Our Paid Media Team knows that 'effective use of budget' means different things to different clients — We are able to make it work for you with a focus on ROI.
Get A Quote
Cost-Per-Lead (CPL)

Cost-Per-Lead (CPL) is the amount of money required to develop a new client prospect for your sales team. Arhue optimizes CPLs to achieve a positive ROI.

Contact Us

Cost-Per-Click (CPC)

Cost-per-click (CPC) bidding requires you to pay for each ad click. Arhue's objective for CPC bidding campaigns is to maximize the number of user interactions per dollar invested.

Contact Us

Cost-Per-Thousand CPM

Combine blocks from a range of categories to build pages that are rich in visual style and interactivity

Contact Us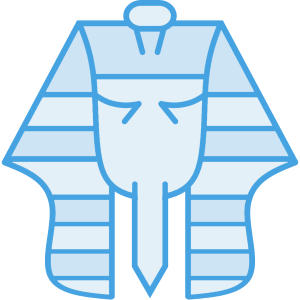 Branding & Messaging
raise some eyebrows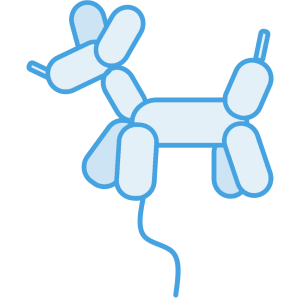 Creative & Design
aesthetic that makes customers happy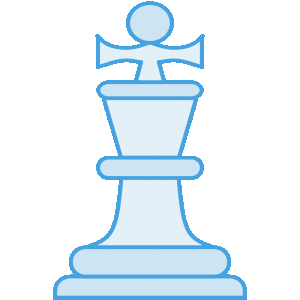 Strategy & Consulting
plan moves ahead of deployment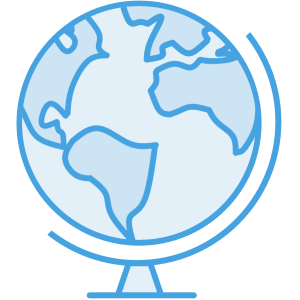 Marketing & PR
reach your audience wherever they are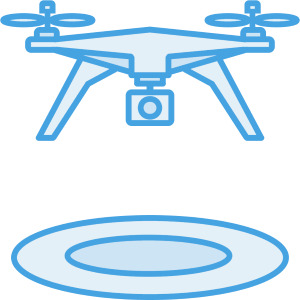 Video & Interactive
gain perspective by capturing every angle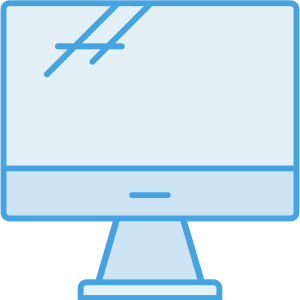 Dev. & Tech
create intuitive products that work