Aestheic & Design
Web & Graphic Design Team Who Understand Your Aesthetic
Our project managers hand pick Arhue designers based on that designer's personal aesthetic, thereby matching your brand's stylistic needs with the skills and preferences of a member of our Aesthetics Team.
Explore Detail
Function To Satisfy Form
Beautiful Design Is Often Only As Good As the Function It Serves
Our Function Team is made up of full-stack developers with decades of combined experience. In coordination with the Aesthetics Team, our talented developers are able to build applications from scratch or as add-ons to existing systems.
Explore Detail
Full Stack Development

Arhue's Function Team has decades of development experience across platforms and programming languages. Whether you need a custom build from scratch or our goal is to customize within an existing framework or application, this team can handle your needs.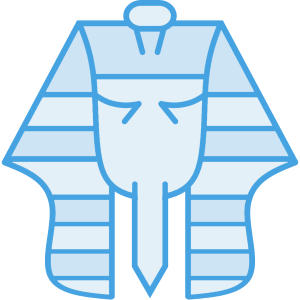 Branding & Messaging
raise some eyebrows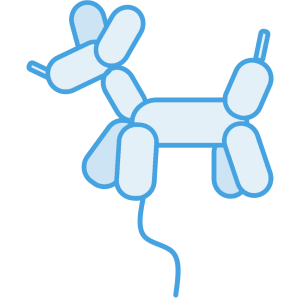 Creative & Design
aesthetic that makes customers happy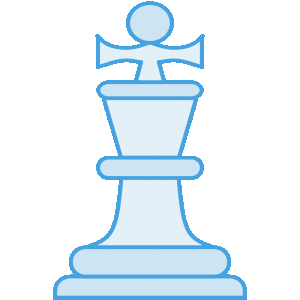 Strategy & Consulting
plan moves ahead of deployment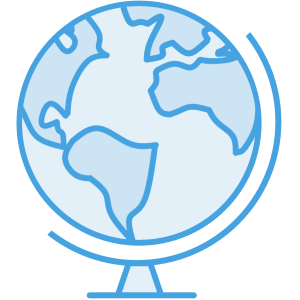 Marketing & PR
reach your audience wherever they are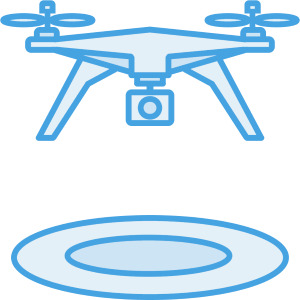 Video & Interactive
gain perspective by capturing every angle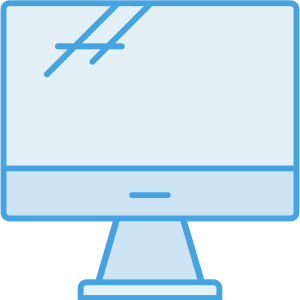 Dev. & Tech
create intuitive products that work